Hobbit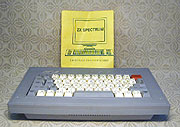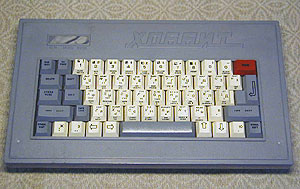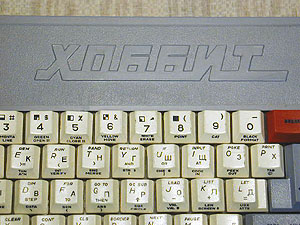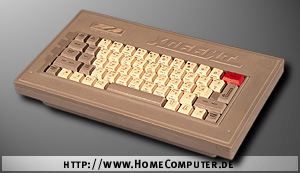 Over 15,000 Hobbits (or Hobetas) have been produced by InterCompex in St.Petersburg since 1991. The Hobbit was mostly used in schools. It comes with two 5.25 inch disk drives, networking, three joystick ports (two Sinclair and one Kempston), 74-key full size keyboard with programmable function keys, built in assembler/disassembler, Centronix printer port, RS232 serial port, video output to both composite video (TV) and TTL (EGA) and 64K RAM. It runs a version of CP/M called "Beta".
The language for system messages is switchable between Russian and English and the system font also switches between Latin and Cyrylic. The size of the system unit is 12.4 x 7.2 x 2 1/2 inches. It can run both CP/M and TR-DOS.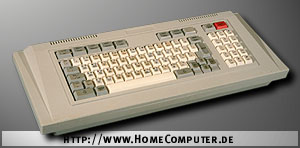 A second version with a 3.5" drive at the right side (á la Amiga) was also produced.
For more info read Rage Hard from Your Sinclair from September 1990 and January 1991, Sinclair User and this tribute page.
HOME | MIDI | WINDOWS | COUNTERS | SNAPS | LINKS | MAIL ME