Czerweny Electronica
The argentinian company Czerweny Electronica made a series of Sinclair clones. The company was founded by Tadeo Czerweny in September 1958 as an electromechanical company making transformers, electric motors. In the 1980s they started marketing the Timex-Sinclairs under its own name.
CZ-1000
Argentinian clone of the ZX81 from Czerweny Electronica. The only difference is that it has 2K RAM. It's acually a rebaged Timex Sinclair 1000.
CZ-1000plus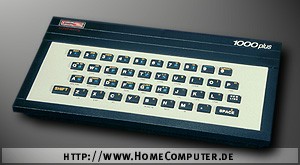 A CZ-1000 in a new case with chicklet keyboard.
CZ-1500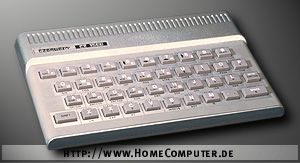 Argentinian clone of the Timex-Sinclair 1500 from Czerweny Electronica. Actually a rebaged Timex Sinclair 1500.
CZ-2000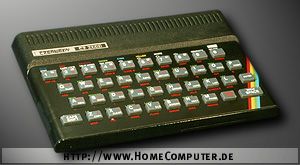 An Argentinian ZX Spectrum clone from Czerweny Electronica. The Issue 4 motherboard was imported from the Sinclair branch in Portugal. The RF-modulator was designed to produce colours according to the local PAL-N standard while genuine Sinclairs used PAL-B. This meant it was possible to use a standard Argentinian colour TV. It also gave a clearer picture ona B/W TV so it became very popular.
CZ-Spectrum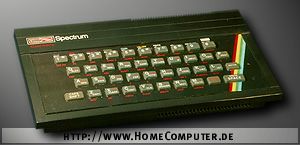 The Czerweny Spectrum replaced the CZ 2000 and it had adittions such as a reset button, two Sinclair compatible joystick connectors and video composite output in addition to the TV/RF modulator. It may have actually been a licenced clone as it used the Ferranti ULA.
CZ-Spectrum+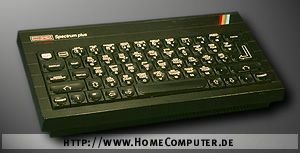 An updated verion of CZ-2000 launched in 1986. The case is designed to look like a ZX Spectrum+. The system messages in the ROM have been translated to Spanish and the motherboard is a ZX Spectrum issue 6 motherboard. The computer was designed and manufactured in Argentina, either in the Czerweny Patala plant or by local suppliers.
HOME | MIDI | WINDOWS | COUNTERS | SNAPS | LINKS | MAIL ME