Bi aM
Bi Am was one of big Spectrum producers in St-Petersburg.
ZX-Spectrum 48/64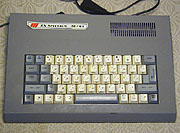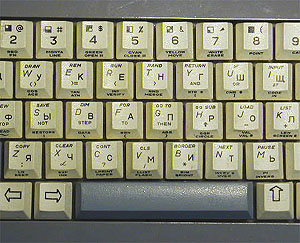 A russian clone of ZX Spectrum called ZX Spectrum 48/64. The name suggest that it comes with 64 KB RAM. The size of the system unit is 10 x 8.4 x 2 inches. Made of metal. Has the sign Made in RF (Russian Federation) at the back. It was produced in 1992-1994.
ZX-Spectrum 128
Was made in various versions.
HOME | MIDI | WINDOWS | COUNTERS | SNAPS | LINKS | MAIL ME